From winter sports to year-round outdoor activities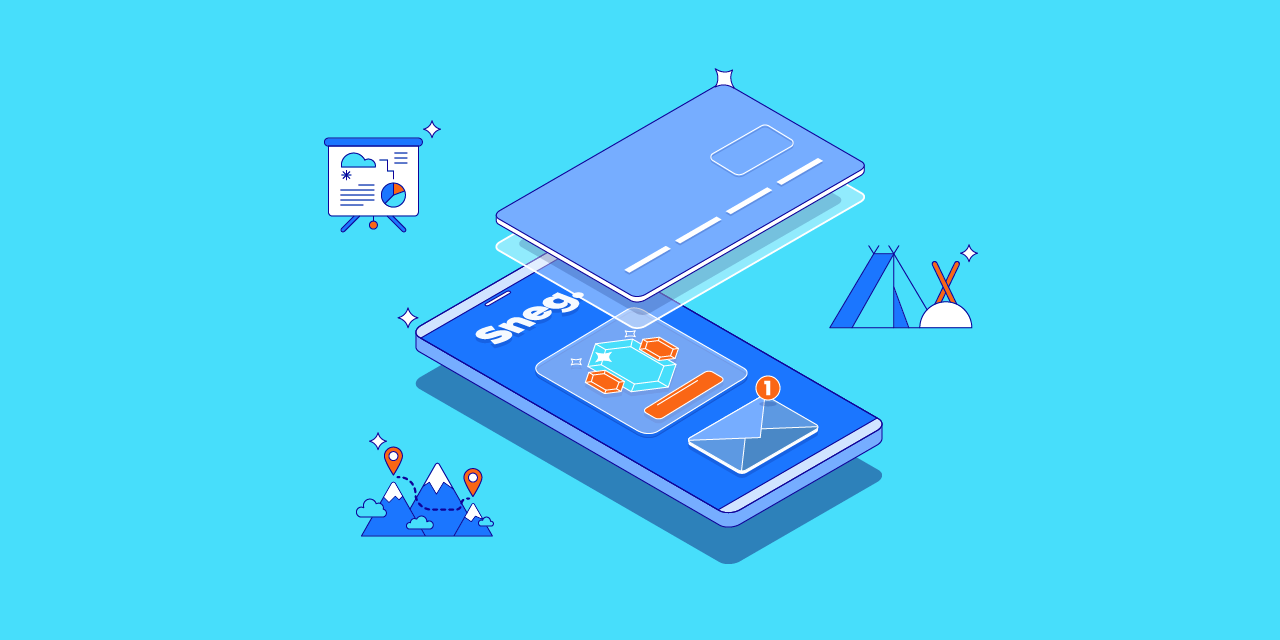 Wouldn't it be great to have an app such as Sneg but for year-round outdoor activities, not just winter? An outdoor app where you can find everything you are looking for in one place? That is exactly Sneg's next step. To evolve into an outdoor app where you can browse through different locations and activities and find the ones that interest you the most in seconds.

Year-round outdoor activities in one app
Soon you will be able to plan and organize not only your winter holidays but basically any outdoor trip year-round. Mountain bike tours, canyoning, sailing, diving, horseback riding, climbing, you name it. And again, it will take you just a few clicks. No more need for extensive searches on the web and spending hours arranging everything.

Quantity and quality
You will be able to choose the service provider easily based on references and ratings and chat if you have any additional questions before making the final decision. The quality of the service is of great importance to us so we make sure to offer you the best. Only licensed and experienced guides and service providers are part of Sneg so we leave little to no room for doubt.

Sneg 2.0 evolution
As Sneg continues to grow and evolve, so will its additional features that will further enhance your experience. It will become the #1 companion app you use for any outdoor sport or activity. Currently offering tours and lessons in the Balkans, soon it might be in your favorite location. Make sure to follow us for more updates and become part of our Sneg community.